About Pamela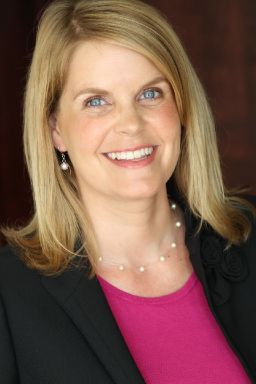 Pamela's long time love of art and people has led her on a path to a career that is the perfect amalgam of both. Pamela earned a Bachelor's Degree in Art Education from Michigan State University. While teaching art in Los Angeles, Pamela earned her Master's Degree from Phillips Graduate Institute in Marriage and Family Therapy and Art Therapy, with a specialization in Dual Diagnosis. During her graduate program Pamela saw clients at The California Family Counseling and designed an art therapy group for recovering women alcoholics who are survivors of sexual abuse.

After graduation Pamela spent more than 2 years living in Costa Rica improving her Spanish and experiencing cultural immersion.

Upon returning to the US, Pamela worked in community mental health as a bilingual art therapist with families in the Los Angeles area. This intensive training ground provided experience with crisis intervention, case management and a range of mental health issues. Pamela was then promoted to Southern California Training Manager.

Along with private practice, Pamela has facilitated art therapy groups and seen individual clients at various inpatient and outpatient facilities. Her experience includes women and men experiencing emotional dis-regulation, trauma resolution, eating disorders, anxiety, addictions and co-dependence.
Pamela is currently core faculty at Phillips Graduate Institute in the Art Therapy and Marriage and Family Therapy Departments and has a private practice in the Studio City.